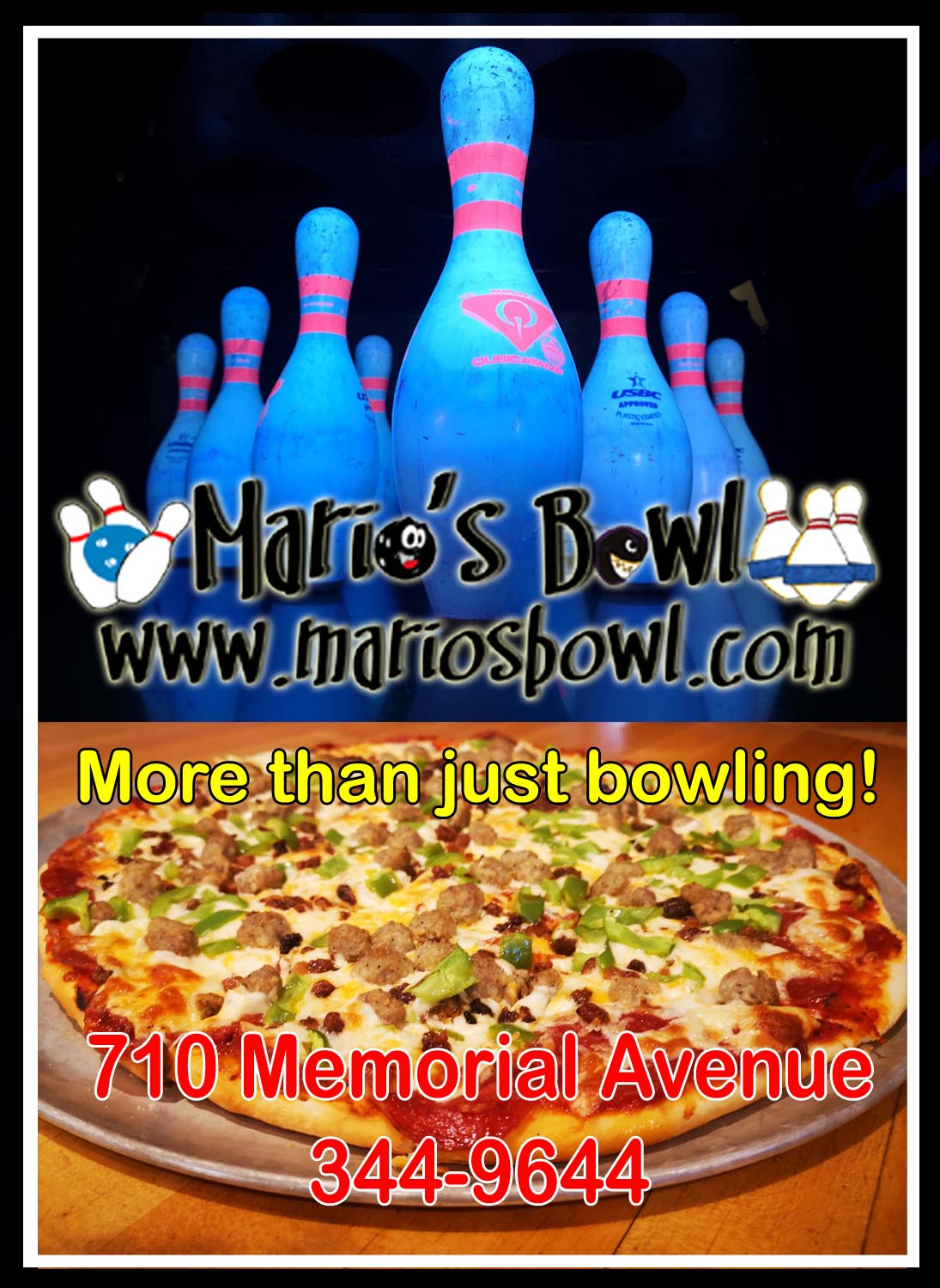 DAILY SPECIALS MENU AVAILABLE HERE!!
Our regular menu is also available - see it here!
MARIO'S BOWL RESTAURANT OPEN FOR TAKEOUT,
CURB SIDE PICKUP AND OUTDOOR SEATING
NOW WITH EXTENDED HOURS!!
Monday - Tuesday 11 a.m. to 3 p.m.
Wednesday - Friday from 11 a.m. to 9 p.m.
Saturday & Sunday - 2 p.m. to 8 p.m.
All of your favourites are just a phone call away!
Call 344-9644 to place your order
Just tell us the time you would like to pick up,
if you prefer curbside or will come inside to take out
or if you will be staying to dine
at one of our outdoor tables!
(weather permitting)
Of course, all recommended health procedures will be in place including physicial distancing and cleaning procedures
Bowling will continue to be closed until the Ontario government includes our sport facililty in it's phased re-opening plan.
Please check back here and watch our Facebook page
for future updates
Should you need more information about the COVID-19 virus,
visit one of the following links
Thunder Bay District Health Unit
Ontario Ministry of Health
Health Canada